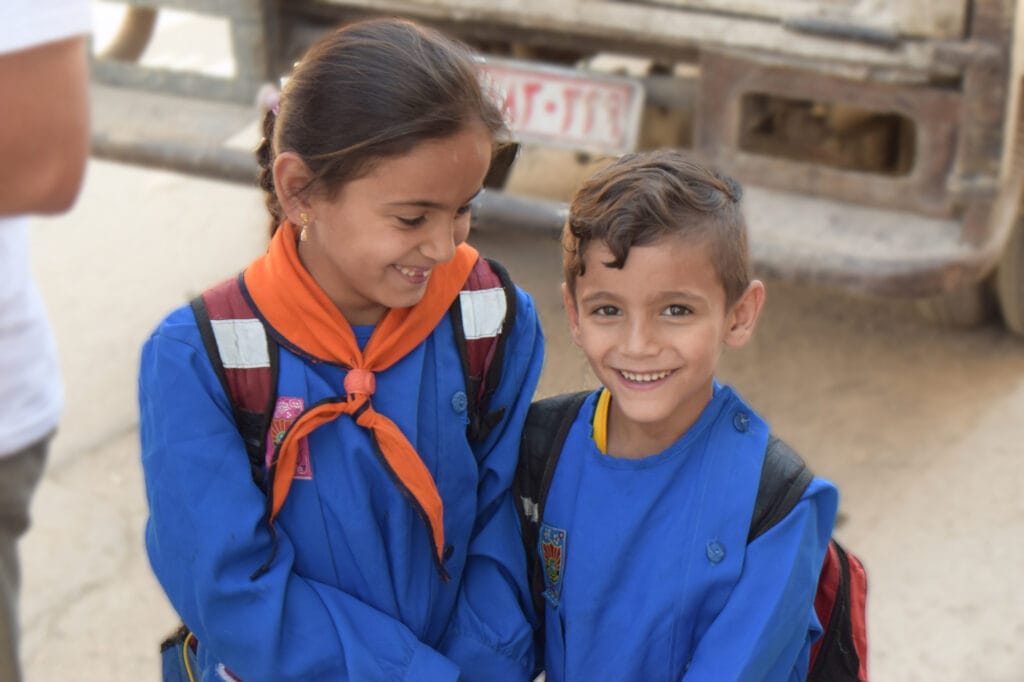 Following a formal vote on November 5 by the ChildFund Alliance Board of Directors, WeWorld is now officially a member of the child-focused global network. The Board approved WeWorld's application to the network following a nearly two-year comprehensive review process. WeWorld becomes the 12th member of the Alliance and the network's first member headquartered in Italy.
WeWorld currently operates 158 projects in 27 countries, directly affecting 7 million beneficiaries and indirectly affecting 42 million beneficiaries. ChildFund operates in more than 60 countries to help nearly 16 million children and families around the world. The Alliance's members work to secure children's rights, end violence and exploitation against children, and overcome poverty and the underlying conditions preventing children from achieving their full potential.
"The decision to join ChildFund Alliance is an important step following the merger between WeWorld and GVC in 2018," says WeWorld President Marco Chiesara. "It provides an opportunity for us to be more effective in fighting for people's rights. In addition, becoming a member of ChildFund Alliance increases our ability to support more communities in more countries around the world. Our commitment in the fight for rights in Italy and globally is growing with new ways and opportunities to fight injustice without leaving anyone behind."
"ChildFund Alliance is delighted to welcome WeWorld as its newest member," said Secretary General of the Alliance, Meg Gardinier. "WeWorld shares the Alliance's focus on the elimination of violence against children and our vision for a world in which all children enjoy their rights and achieve their full potential. We look forward to leveraging our collective strengths and resources to help millions of vulnerable children and their families around the globe."
"In such a difficult moment at a global level, we believe it is increasingly necessary to work together, joining forces on the common ground of human rights and the fight against injustices," President Chiesara stated. "In ChildFund we found the alliance we were looking for, for its ability to work around the world, both on the field and in the policy arena, with methodologies and visions in common with ours."
In becoming an Alliance member, WeWorld joins 11 other organizations that are part of the global network. These include ChildFund Australia, ChildFund Deutschland, ChildFund International, ChildFund Ireland, ChildFund Japan, ChildFund Korea, ChildFund New Zealand, Barnfonden (Sweden), Children Believe (Canada), Educo (Spain), and Un Enfant par la Main (France).